New Plants Arrive anytime! If Quantity window is 0, tip, look for others in this Plant's Category.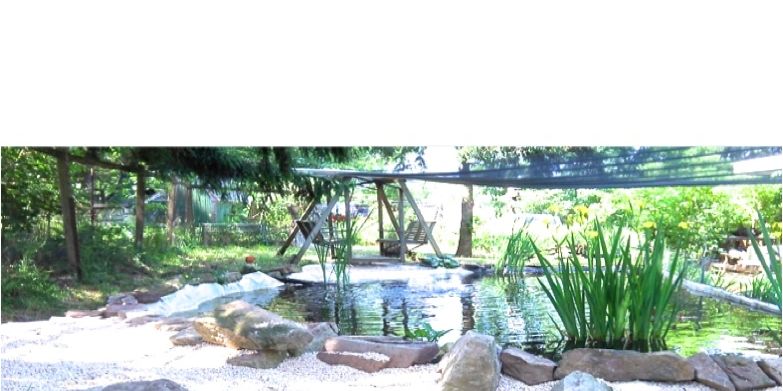 Welcome to the Garden Store
BUY water LILIES FROM WATER PUDDLES POND GARDENING NURSERY OF AQUATIC EXPERTISE IN ORGANIC PARADISE, YOUR HABITAT FOR UNUSUAL & CLASSIC POND PERIMETER PLANTS IRIS LOTUS TROPICAL HYACINTH plants for KOI FROGS TURTLE, LOCALLY AQUATIC DESIGN BUILDER FOR CLEAR BIO pond FALLS FOR ORNAMENTAL & FISHING PONDS,
SHOP.WATER-PUDDLES.COM SUPPORT@WATER-PUDDLES.COM
Check out our latest products! We hope you enjoy stopping by our store.
Please read "OUR MISSION" *(below)



Shop